We are all Bi-Swingers, since the Dawn of Time.

At our events, nobody has to "dress to impress",
all clothes are left at the door - we are all equal.


Bi is the best of both worlds! Why?
Becuz at our age, we can.
Without guilt, without attitudes. !!!

London and Ontario region.
Next Group Event - November 28th, 2015
$60 Monthly Membership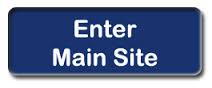 ---
Our site is an excellent resource for
Swinger information and the lifestyle within Ontario.