We are all Bi-Swingers, since the Dawn of Time.
All clothes are left at the door.
We host for London Ontario and Region.

Why?
Becuz at our age, we can.
Without guilt !!!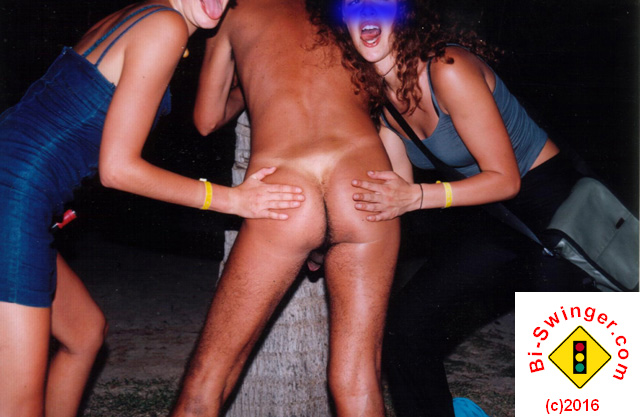 Monthly Bi-Swinger Event
May 30th, 2015
Enter our detailed website for more information. This is one of the largest resources of Swinger information with details about what to expect, the lifestyle, contacts and sex between events.


Always the last Saturday of each month,
Couples and Singles, bi or straight.
All clothes are left at the door, $60 registration.
Doors are locked at 9:30pm when the play starts.

---


First time guests are encouraged to register in advance as space is limited, via e-transfer or in person, and get a private tour.


Contact: host.in.london@outlook.com
The Swinger Lifestyle - Consenting Group Sex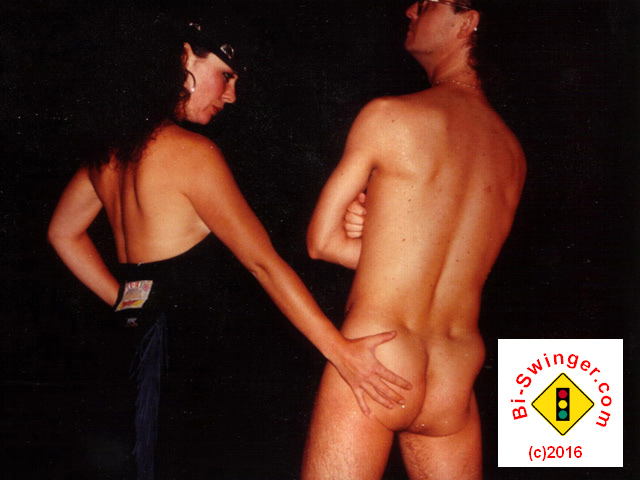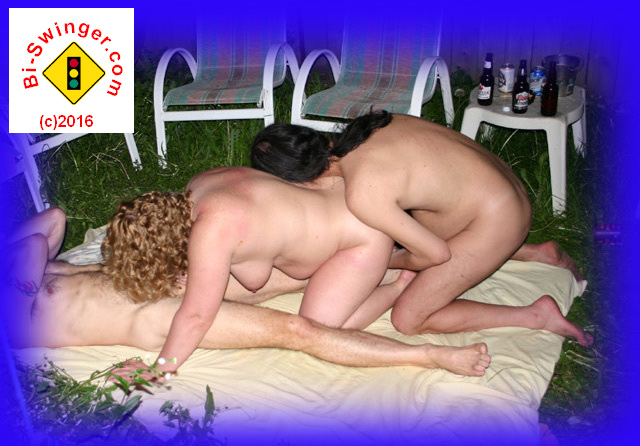 Sex is always free. Within the Swinger Lifestyle, sex is among consenting adults, meaning any guest may say "no" to sex - there is no pressure on anyone. We are in our 15th year of hosting Bi-Swinger parties in London and rent a large private home to have on-premise sex at our events. The numbers vary from 5 to 50 guests, depending on availability. These are bi events and so male or female there is always someone who wants to let you play with them. Single bi-males are welcome.

The Event fee is $60. For out of town guests, the cost of transportation may be deducted. You must register in advance. We understand that your plans can always change at the last minute - sitters, etc. so just let us know.

These events are very social, so book early for that weekend and reach out and touch someone special. For those new to Swinger Events, pictures of the Swinger Lifestyle are available. These are promo pictures as cameras are not allowed during the events without permission.

Contact: host.in.london@outlook.com
Join the Host and other guests between events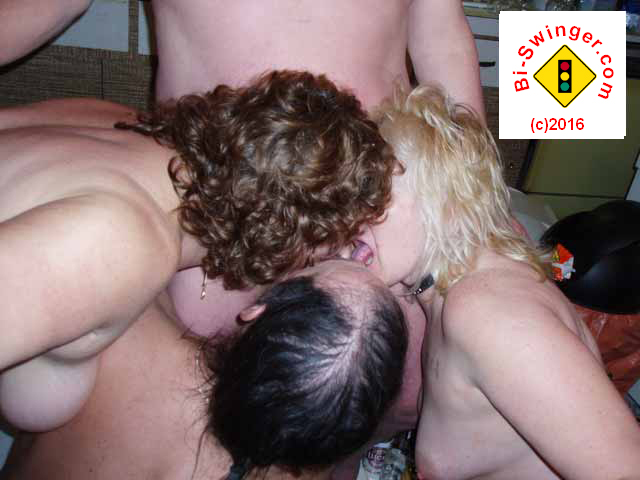 The Host is bi and males are always welcome to drop over for sex during the week. One of the perks of advance registration is when you are feeling horny you know where to get a blowjob.

As well, one of the perks of early registration includes invitations to join us in the playroom if we are having regulars over for sex during the week. The host is bi and always entertains guests naked in his home.

The Host is not shy on camera. Videos from his personal life are available to share. We all do it, the Host does it in public. There is nothing to hide about his sex life.

Contact: host.in.london@outlook.com
Looking for P4P?
For those after more private sex, there are other oppourtunities available from Service Providers. Both male and female time spoent can be arranged directly with them.

Contact: host.in.london@outlook.com for recommendations.
The Playroom is available


Why not book a private place to play, for you and your guests? Our playroom is Fully furnished and is available 24/7 for private sex. $20 rental, no questions asked. More convienent and safer then hosting from home. The sex swing has endless positions for sex.

Contact: host.in.london@outlook.com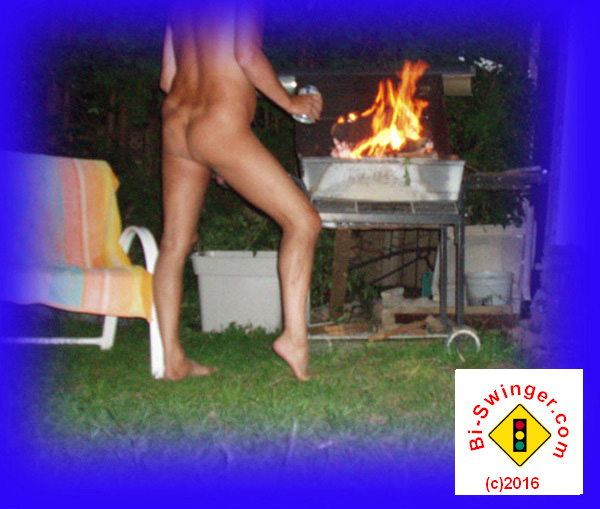 One of the perks of early registration - The back yard is private and available for tanning. It can be boring tanning alone so why not get rid of those tan lines and have some fun too? Get naked. Bring over the beer. Soak up those rays. Our backyard gets peak UV levels at 2pm. I'm not shy - videos from masturbation to blowjobs. Another one of the perks of pre-registering.

Contact: host.in.london@outlook.com