The wives are taking hump day off
May 17th
We have a tight male ass for your husbands instead so you can relax and watch them enjoy their ride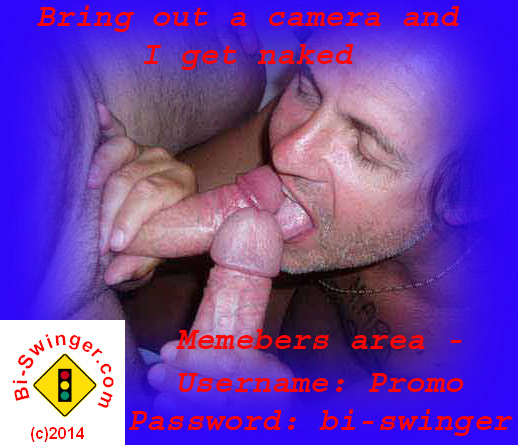 STOP take the night off


I took the wives out for lunch the other day to talk about our swinger events. It is a corner pub and very casual. Everyone there knows about my sex life andswinger events. Tanning nude on the pation and how nobody wears clothes at my home.

The talk turned to toys and strap-on and eventually anal. All the wives got very vocal that the one thing they refuse to do is anal. That is just too tight an opening to use. All were worried about pain and damage. Then it shifted to the male g-spot and male orgasms. Back to the "no way I will let my tight ass be used for that".

Suddenly the ladies got silent at the same time. I was the only person at the table who had a cock and the ONLY person without a warm muff to offer guys. In unison it was "we can use Mark's ass" as he has no muff so all he can offer the husbands.

Corner pub. Never go there with a group of wives. They tend to get ideas. It made sense though. The husbands are going to enjoy something tight so why not let a guy offer it.

HUMP DAY on Wednesday May 17th. The ladies get to take an evening off and watch. Something very tight for their husbands to gangbang. No pain for them and they get to watch their men in action fucking a tight ass. Condoms of course. consent by all.

Tops are tough to find. Any wife who can line up three males hard enough to be able to fit in somehing that tight, gets a donated gift certicate for a free lunch for three of her lady friends. Most of the guys will not be able to fit. All guys brag but few can. If you can line up three hard guys, your female friends get a $60 lunch voucher donated for females at lunch only. Few guys will be able to enter as the Host keeps his ass very tight.



Many of the wives are in the lifestyle and want more private settings. The Playroom is $20 and very private and has the two last remaining VIP lounges from the previous strip club Fabulous Forum.

The playroom is also rented by single males who need a private place to play with their lady. Cheaper then a motel and no charge for no-shows. The couches are ideal for socializing.

Part of the Swinger Lifestyle.




Next door we have two double beds set up for sex. The rooms are completely sound-proofed and so guests are encouraged to hve loud orgasms. One lady was clocked at 100db at feet.


If you wish to have one of the couples running their own swinger events in London
between our major events contact you, please contact me at host@bi-swinger.com with your e-mail address. I will have them contact you.

All e-mail addresses are kept private and it is up to them to contact you.

These are swinger events but they do their own marketing.
How many ladies get to watch guys?
Many ladies are gettting into videos and editing. We give them a chance to film the host masturbating and let them watch what all guys do, but usually in private. Part of the swinger lifestyle. We all have sex without guilt. Nothing to hide.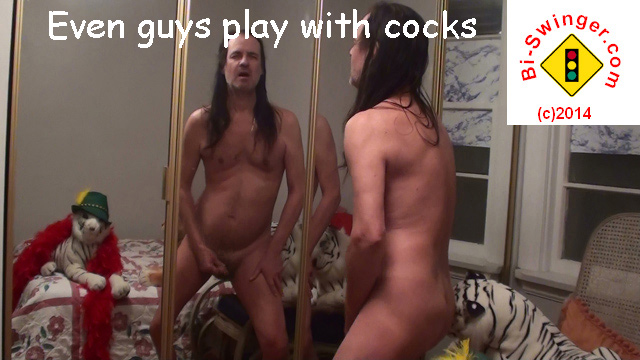 Please e-mail for the address and an invite.
host.in.london@outlook.com
London, Ontario, Canada

ID is recorded for safer sex and legality.
2257 Compliance.