The Swinger Lifestyle - Consenting Group Sex
What To Expect.


Sex is always free. Within the Swinger Lifestyle, sex is among consenting adults, meaning any guest may say "no" to sex - there is no pressure on anyone. We are in our 15th year of hosting Bi-Swinger parties in London and rent a large private home to have on-premise sex at our events. The numbers vary from 5 to 50 guests, depending on availability. These are bi events and so male or female there is always someone who wants to let you play with them. Single bi-males are welcome.

The Event fee is $60. For out of town guests, the cost of transportation may be deducted. You must register in advance. We understand that your plans can always change at the last minute - sitters, etc. so just let us know.

These events are very social, so book early for that weekend and reach out and touch someone special. For those new to Swinger Events, pictures of the Swinger Lifestyle are available. These are promo pictures as cameras are not allowed during the events without permission.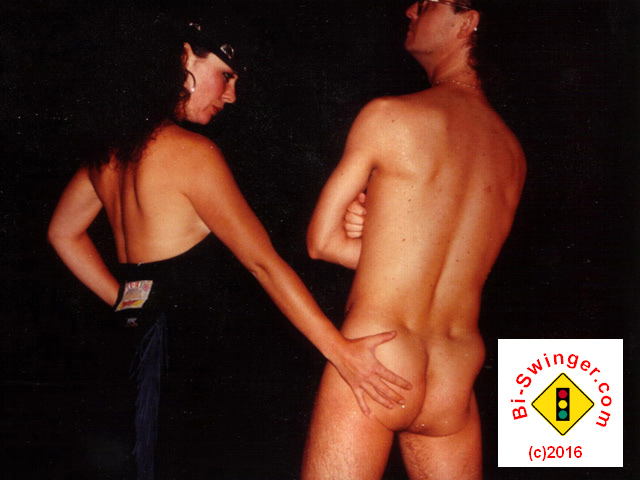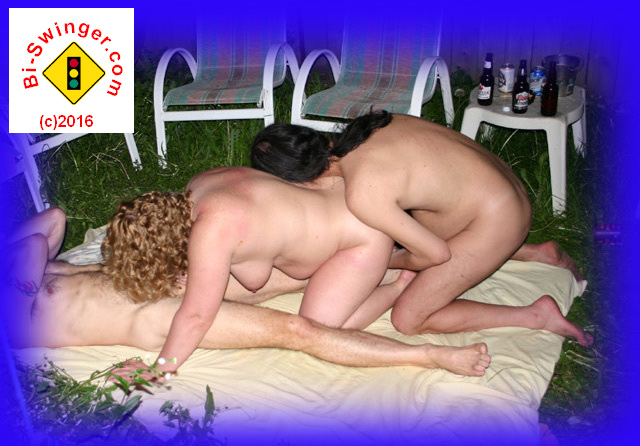 Contact: host.in.london@outlook.com