Nude sun tanning on the private patio, out back
Sex is encouraged
Bi is the best of both worlds
11am - 4pm
www.bi-swinger.com

Why? Becuz at our age, we can and without guilt !!!
We have enjoyed our sex since the Dawn of Time
The host is bi.

Contact: host.in.london@outlook.com
One of the perks of monthly Swinger Memberships is 30 days access to the tanning patio.


tanning naked to pass the time


tanning promo from the lawn chair



One of the perks of early registration - The back yard is private and available for tanning. Registration is $60/month for London and Region Bi-Swinger Events. Non-members are welcome to tan and learn about the lifestyle if you do not want blowjobs all afternoon.

It can be boring tanning alone so why not get rid of those tan lines and have some fun too? Get naked. BYOB and bring some extra for friends. Socialize and make new friends. Soak up those rays.

Our backyard gets peak UV levels at 2pm. If it gets cloudy, the house is comfortable for watching television naked too. Over 75 porn videos to watch or bringyour camera and make your own, I am not shy. I never wear clothes at home as home is clothing optional.




---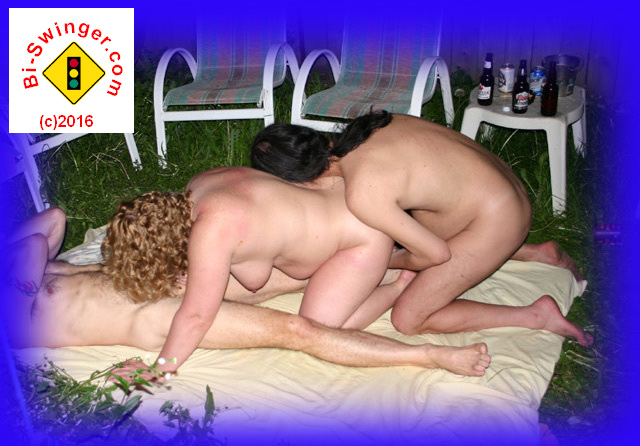 Bi is the best of both worlds.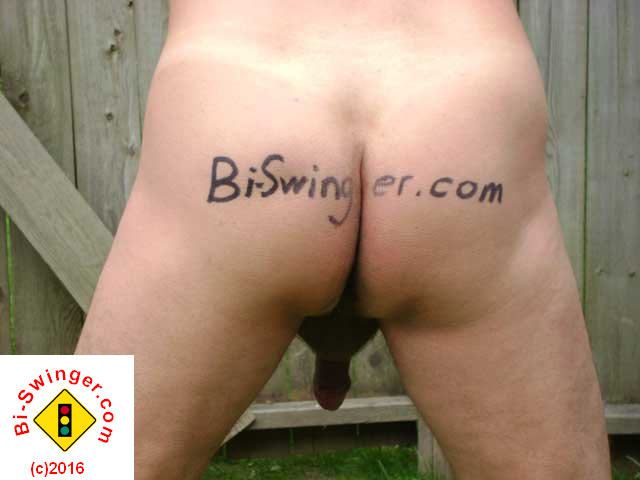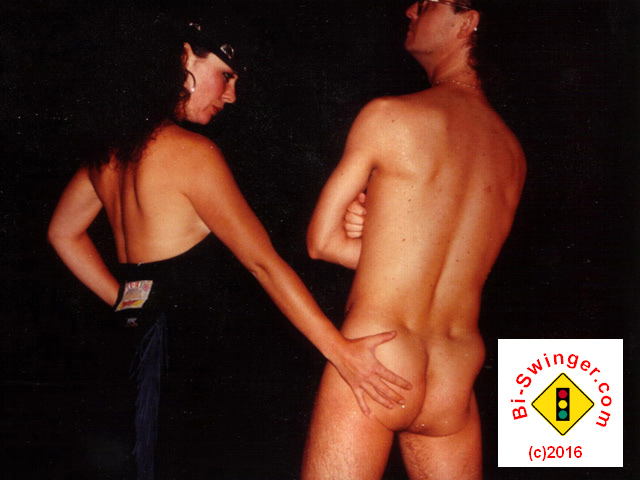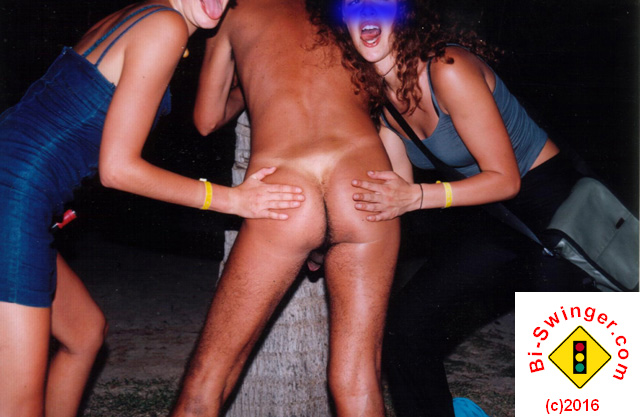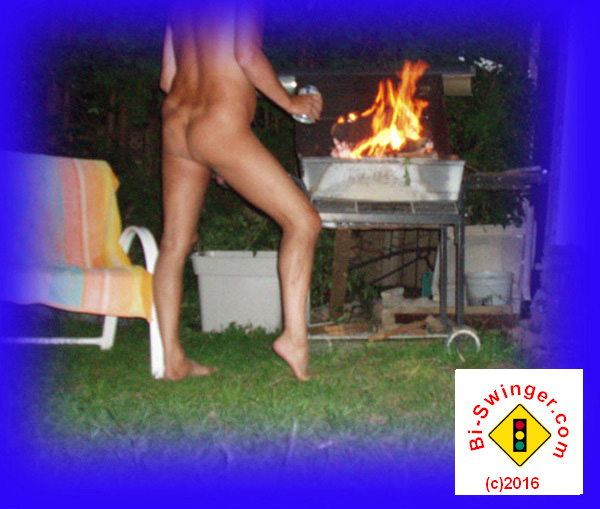 ---

One of the perks of early registration - The back yard is private and available for tanning. Registration is $60/month for London and Region Bi-Swinger Events. Non-members are welcome to tan and learn about the lifestyle if you do not want blowjobs all afternoon.

Contact: host.in.london@outlook.com