Nude sun tanning on the private patio
Do you get bored when you tan? Outdoor Sex is a great way to pass the time...
Bi is the best of both worlds... the Host is bi.
11am - 3pm



Why? Becuz at our age, we can and without guilt !!! We have enjoyed being naked since the Dawn of Time. One of the perks of monthly Swinger Memberships, is the 30 days of access to our tanning patio.

It can be boring tanning alone, so why not get rid of those tan lines and have some fun too? Get naked. BYOB and bring some extra for friends. Or just socialize and make new friends while you soak up those rays. You could hit the nude beach, or ...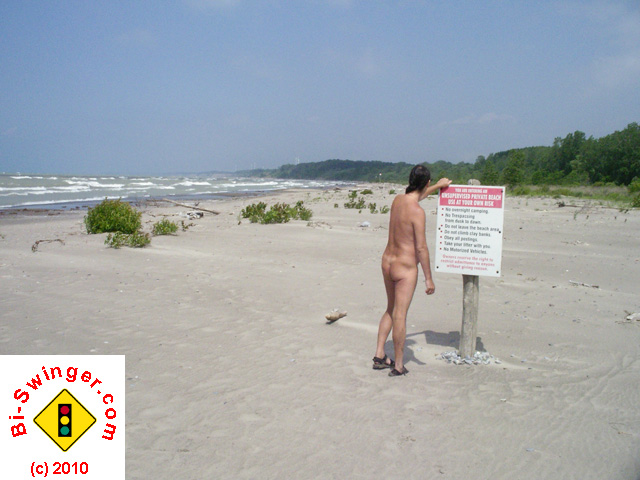 Our backyard gets peak UV levels at 2pm. If it gets cloudy, I never wear clothes inside either. More comfortable then the nude beach too.

Yes, this is me naked. I have spent many a day at the nude beaches and nudists resorts. When you are used to tanning maked, there is not much to hide. Like all guys, I own my own cock. Big deal, everyone has one. I just never wear clothes at home when I entertain guests.