Why are all clothes are left at the door?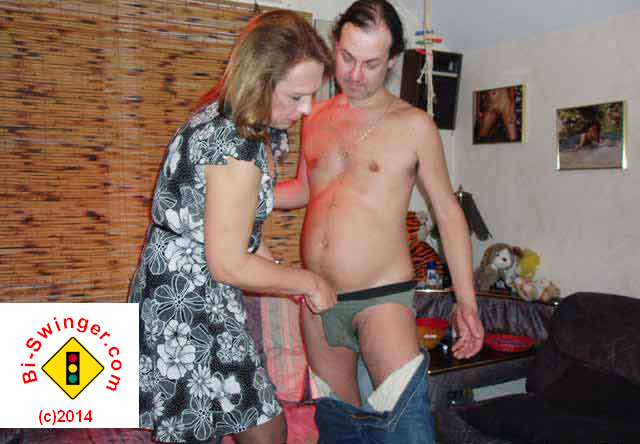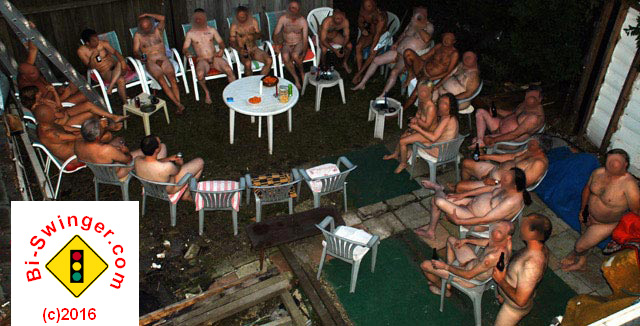 None of us are the typical Ken and Barbie types anymore. Without clothes, we are all equal. Our membership represents a broad demographic of all ages, enthic background and body types. These Swinger Events were created as a place where everyone can socialize, make friends and becomes equal.

One does not have to "dress to impress" !!! No need to keep on your towel or wrap to hide yourselves. We host with no pomp, attitudes or games. Why? Without clothes, we are real people, who become equal.

The Men all have cocks, Women have muffs, CD's have their own ... gender is relative. We host in a place where you can explore your own sexuality in a safe intimate environment. All clothes are left at the door though Cross Dressers can dress au Natural.

I compare things to those dreaded school dances some of us remember - time wasted waiting until that first couple gets up to dance... sometimes it wastes the first two hours - just waiting. If all members start off naked, then no time is lost waiting for the first ones to strip.

Beneath our clothes, we have nothing to hide. I'm not shy and I always host naked. The first thing I do when I gethome, is take off my clothes to getcomfortable. This is why all our guests are very comfortable once the events begin. Gone are the days of taboo when nobody can watch what we do in private. We are very real people, enjoying sex without guilt and for all to watch. Memebers are encouraged to walk around, watch, talk, laugh, socialize and join in. Married or single, we have all seen each other naked. Does it matter?


---

1-1/4 million people in over 50 Countries around the world have seen the Host naked. Part of the lifestyle. Does it matter? Husbands see their wives naked all the time. Does it mater at the breakfast table? The Host has a cock and so do all males.





We have nothing to hide. (Username: Members / Password: bi-swinger)